ESET NOD32 Antivirus for Linux

Cross-platform antimalware protection for your Linux machine and external storage media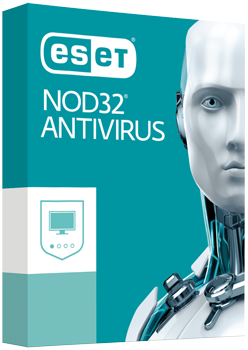 Sorry, this product is no longer available, please contact us for a replacement.
More pricing and licensing options below!
Overview:
Protect Your Linux Desktop
Enjoy your time online and offline, fully protected with the legendary ESET NOD32 technology. It shields your Linux system against malware as well as cross-platform threats. Antivirus and Antispyware delivers top-notch protection, while maintaining small system footprint.
Shield your Linux workstation from threat engineered for Linux, as well as all cross-platform malware that could pass on to other Windows or Apple computers in the network. ESET NOD32 Antivirus for Linux Desktop is a fully fledged antivirus solution that plays an essential role in protecting your online identity.
Enjoy the internet, protected by award-winning security
Award-winning ESET detection technology gives you fast, powerful anti-malware protection for your Mac, whether you're surfing, working or gaming online.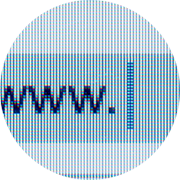 Antivirus and Antispyware
Rely on Antivirus and Antispyware to protect your online identity and private information. Prevent malware through Detection of Multi-Platform Threats, regardless of what system they target - Windows, Linux or Mac OS.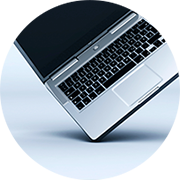 Light footprint
Small system footprint delivers fast boot-up and smooth operation.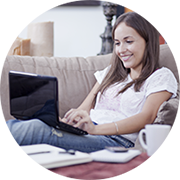 Easy to use
Simple, easy to use design puts all the vital security information and actions right at your fingertips.

Protect Additional Systems for Free
ESET security software is licensed per hardware, which means that you can:
Extend protection to multiple operating systems running on a single machine – it counts as one license.
Mix and match protection for Windows, Linux and macOS within the scope of the license.
Features:

Stay a Safe Distance from Internet Threats
For all your activities, rely on ESET NOD32 technology trusted by millions of users to keep them safe.
Antivirus and Antispyware
Delivers proactive protection against all types of online and offline threats and prevents malware spreading to other users
Device Control
Scans external media for the presence of threats
Cross-platform Protection
Stops malware spreading from your Linux to Windows or Mac machines and vice-versa
Simple, Easy to Use Design
Puts all the vital security information and actions right at your fingertips
Enjoy the Full Power of Your Computer
Leaving more power to programs you use daily, the solution lets you play, work and browse the Internet without slowdowns.
Low System Footprint
Maintains high performance and works well on older hardware Saves Internet bandwidth with extremely small update packages
System Requirements:
Processor Architecture: 32-bit (x86) / 64-bit (x64), AMD, Intel
Operating Systems: ESET NOD32 Antivirus 4 for Linux Desktop runs on any system:

Debian
RedHat
Ubuntu
SuSe
Fedora
Mandriva
Majority of RPM and DEB distributions

Memory Consumption: 150 MB
Disk Space (Download): 38 MB
Disk Space (Installation): 120 MB
Pricing Notes:
Antivirus for home users only - Linux (Debian, Ubuntu, SuSe, Fedora, Mandriva). Media: License Download.
Pricing and product availability subject to change without notice.