ESET Endpoint Security

All-around security for your business with remote security management.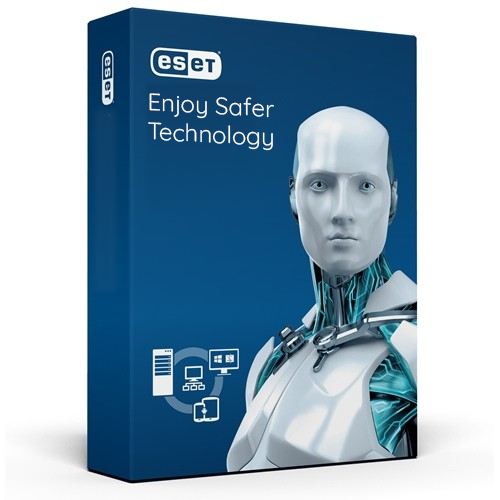 Sorry, this product is no longer available, please contact us for a replacement.
COMPLETELY SECURE & RELIABLE
The more multi-layered your security, the fewer incidents you'll need to resolve
NETWORK ATTACK PROTECTION

Protects against vulnerabilities for which a patch has not yet been released or deployed.
EXPLOIT BLOCKER

Strengthen protection against targeted attacks and previously unknown exploits—i.e. zero-day attacks.
BOTNET PROTECTION

Protects against infiltration by botnet malware—preventing spam and network attacks launched from the endpoint.
WORLD CLASS ANTIVIRUS

Eliminates all types of threats, including viruses, rootkits, worms and spyware with optional Cloud Malware Protection System.