ESET Endpoint Protection

Keep your network clean. Protect your endpoints (computers and file server) against threats and data theft with easy to use on-premise security management.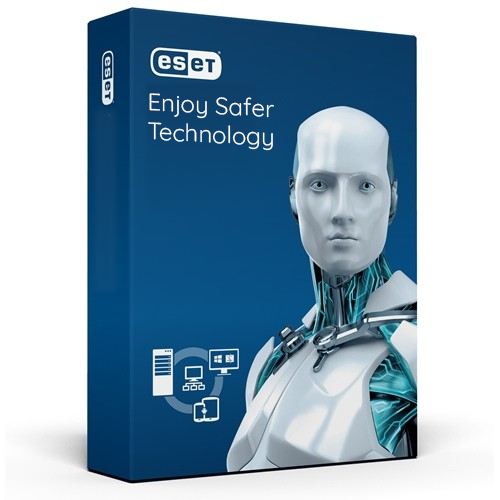 Sorry, this product is no longer available, please contact us for a replacement.
ESET Endpoint Protection bundled solution includes the following products:
ENDPOINT ANTIMALWARE
Robust multi-platform antimalware protection. Our award-winning anti-phishing engine protects sensitive company information, such as usernames and passwords, against fake websites. Other advanced technologies inside include cloud-powered scanning and device control.
See What's Inside
Included products manageable via ESET Cloud Administrator:

Included products not manageable via ESET Cloud Administrator:
FILE SERVER SECURITY
Provides advanced protection to all network file storage, general servers and multi-purpose servers. Ensures servers are stable and conflict-free. Limits restarts and maintenance windows to a minimum to guarantee business continuity.
See What's Inside
Included products manageable via ESET Cloud Administrator:

Included products not manageable via ESET Cloud Administrator:
ESET Endpoint Protection Products
Endpoint Security for Windows/Mac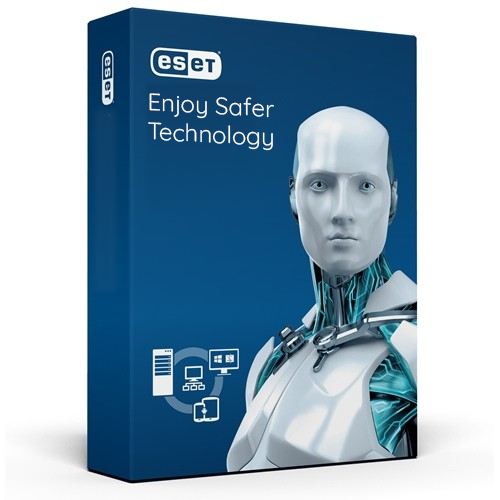 Protect against ransomware
Block targeted attacks
Prevent data breaches
Endpoint Antivirus for Windows/Mac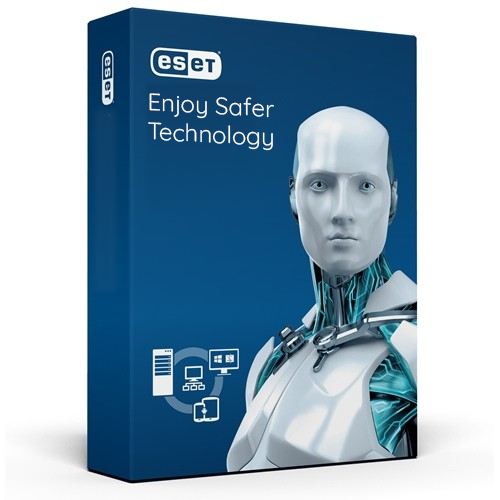 Protect against ransomware
Block targeted attacks
Prevent zero-day attacks
Endpoint Protection Standard Cloud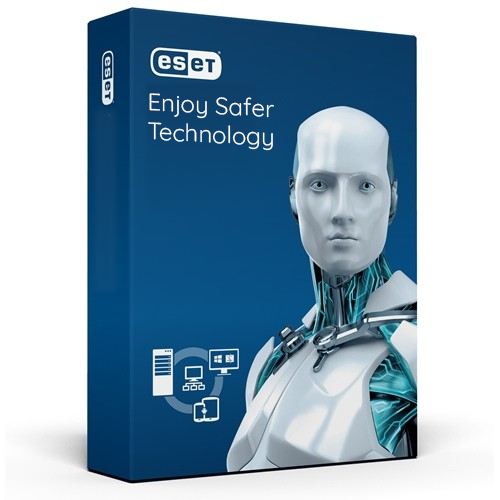 Endpoint security
Cloud-based management
Protection against targeted attacks
Endpoint Protection Advanced Cloud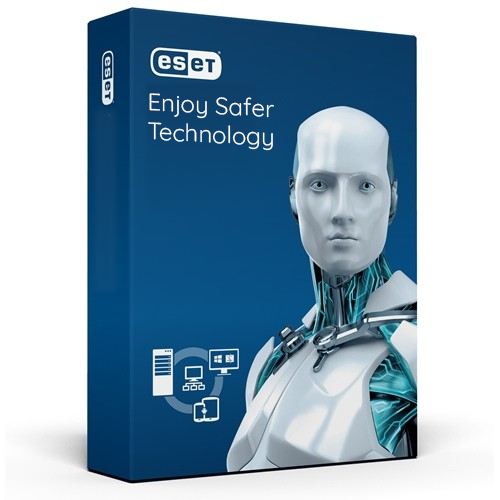 Cloud-based management
Endpoint antimalware
File server security
Endpoint Protection Standard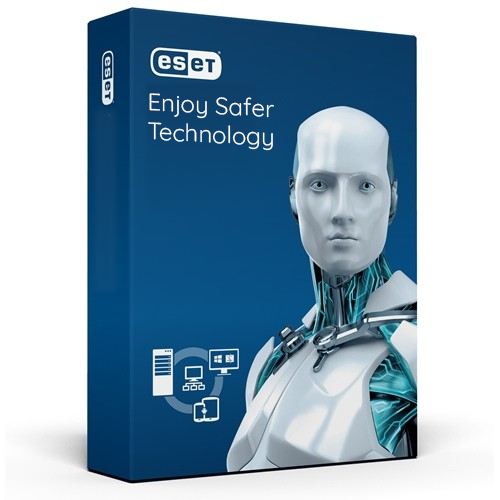 Light footprint on endpoints
Reliable antimalware protection
Remote management
Endpoint Protection Advanced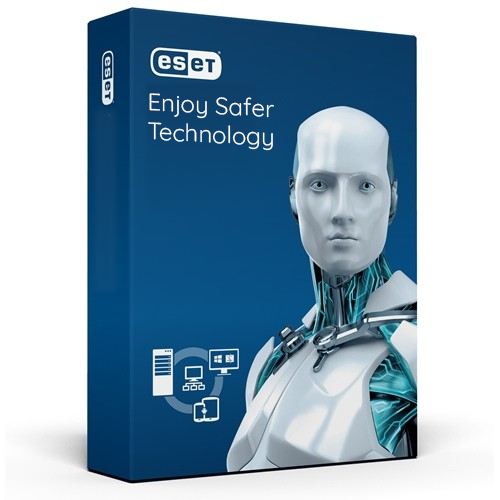 Protection against targeted attacks
Protection against ransomware
Remote management